---
sequin - malibu blue ballet slipper flats custom shoes
SKU: EN-G20549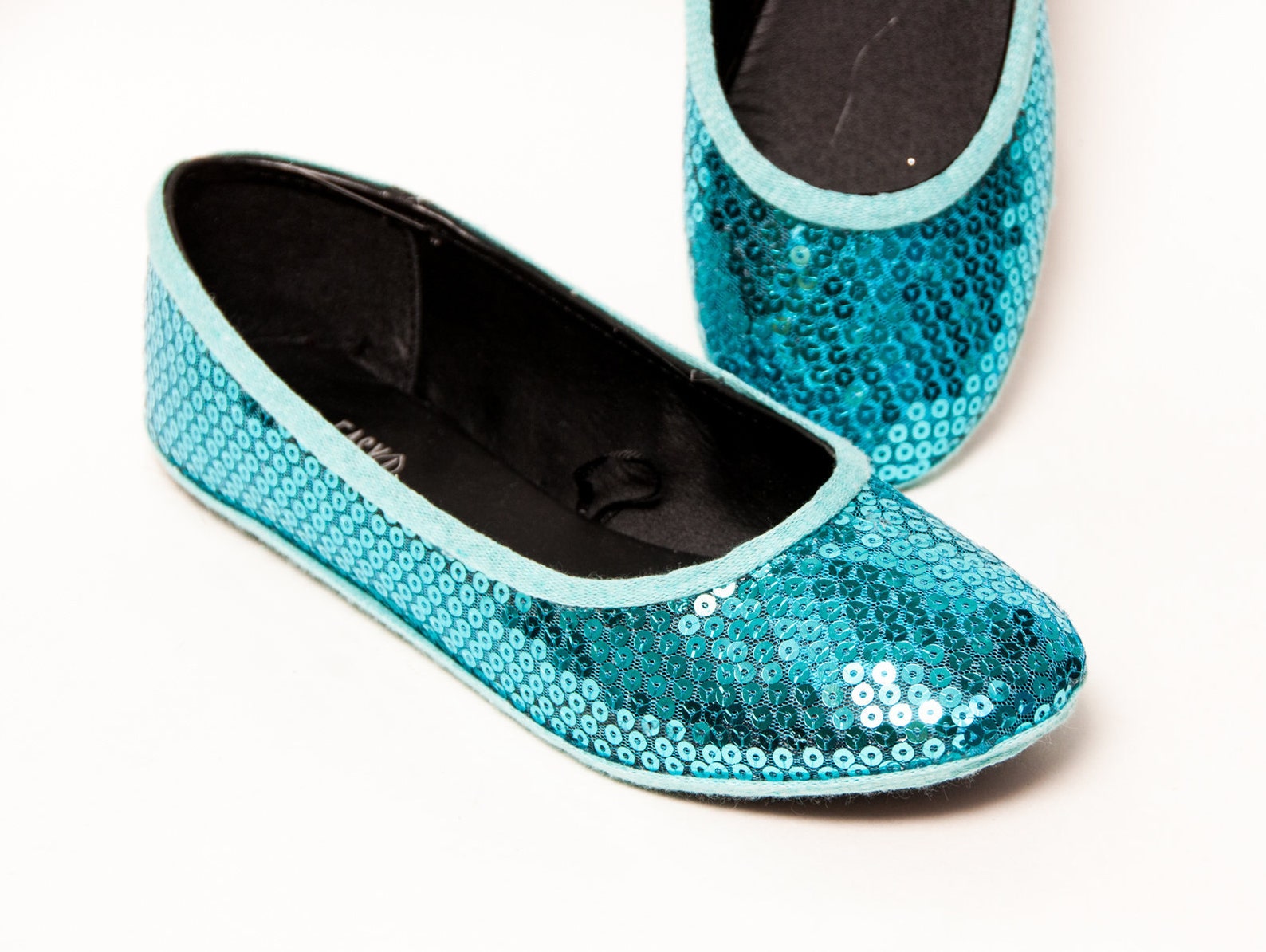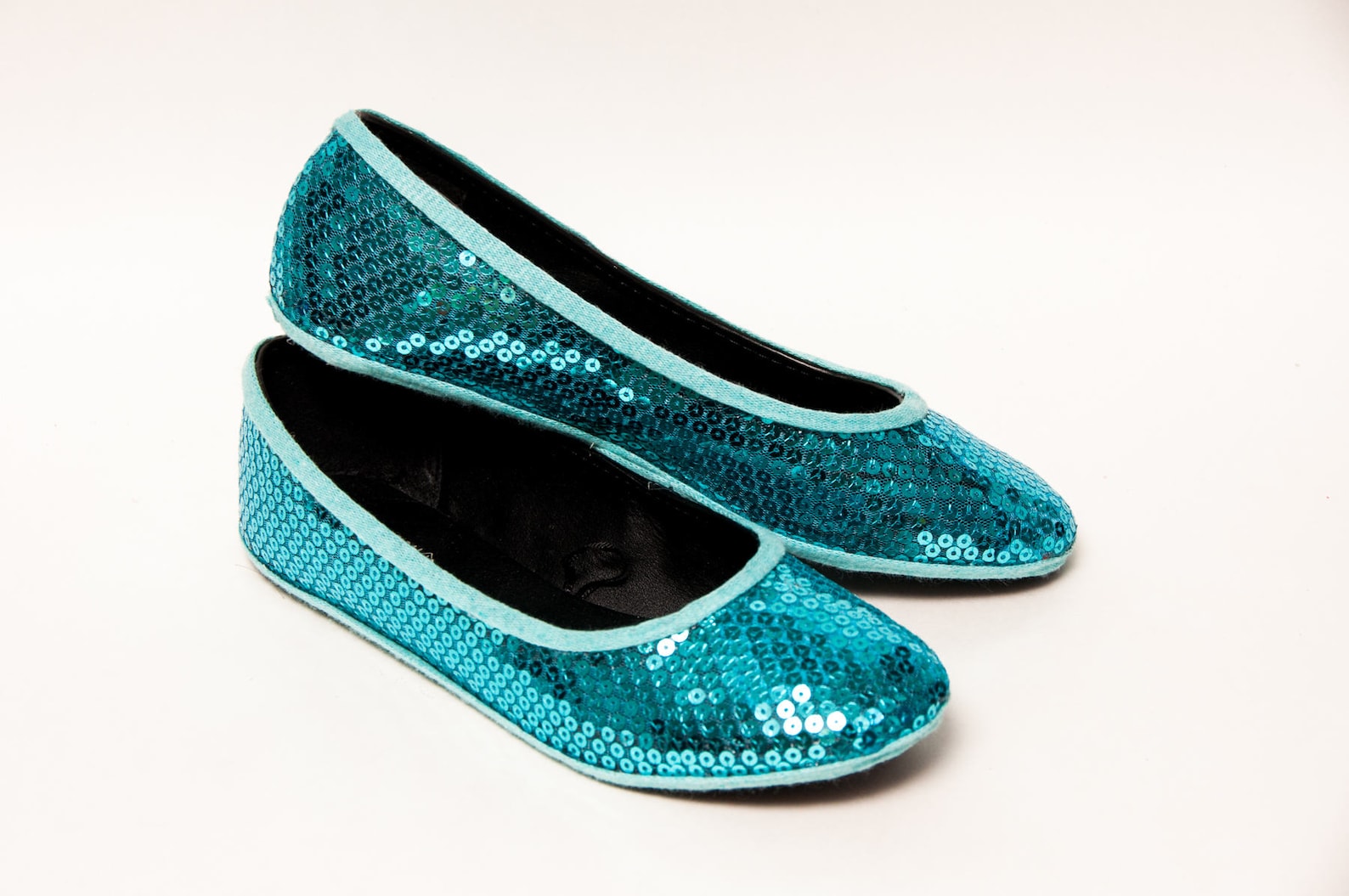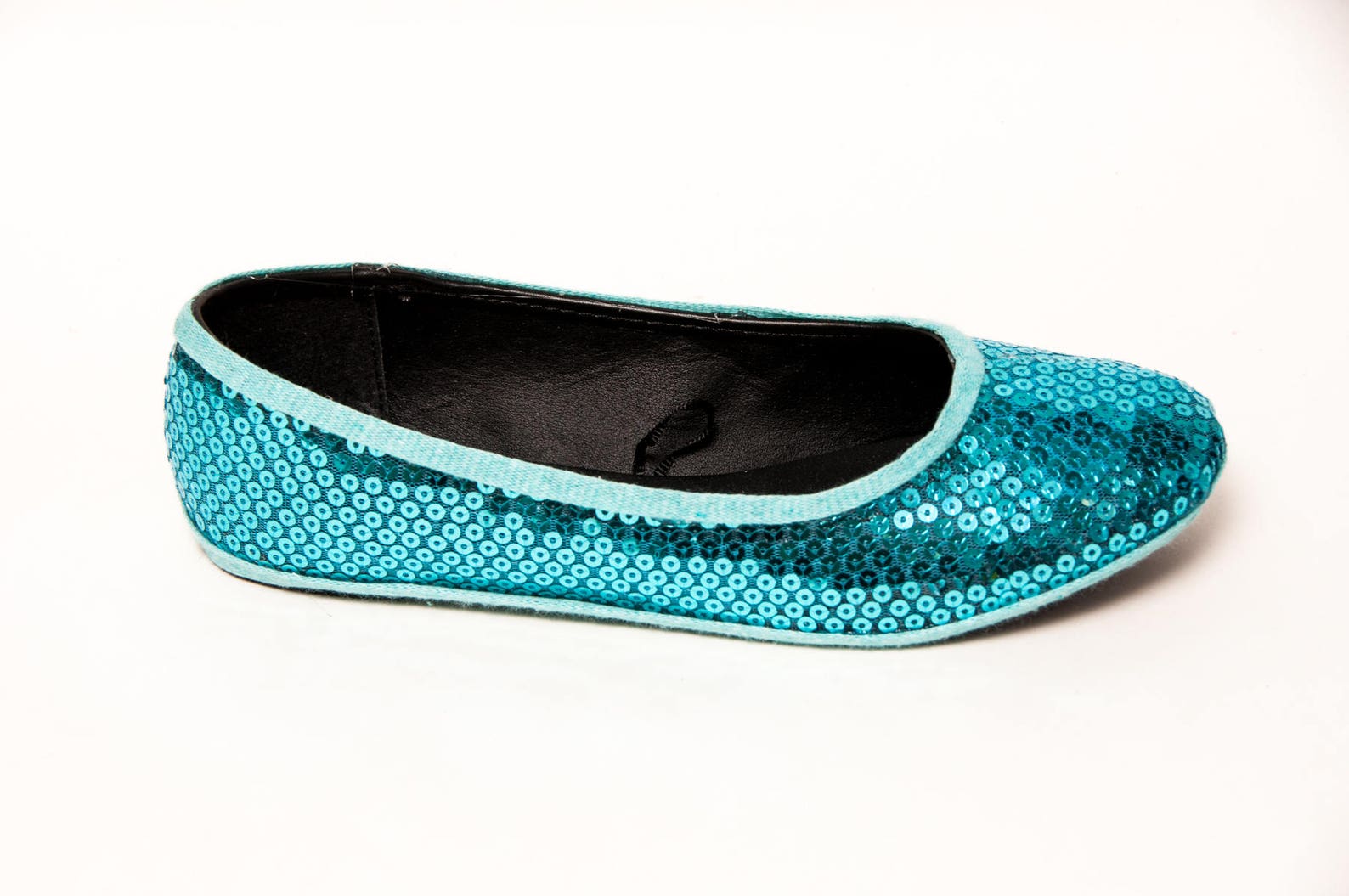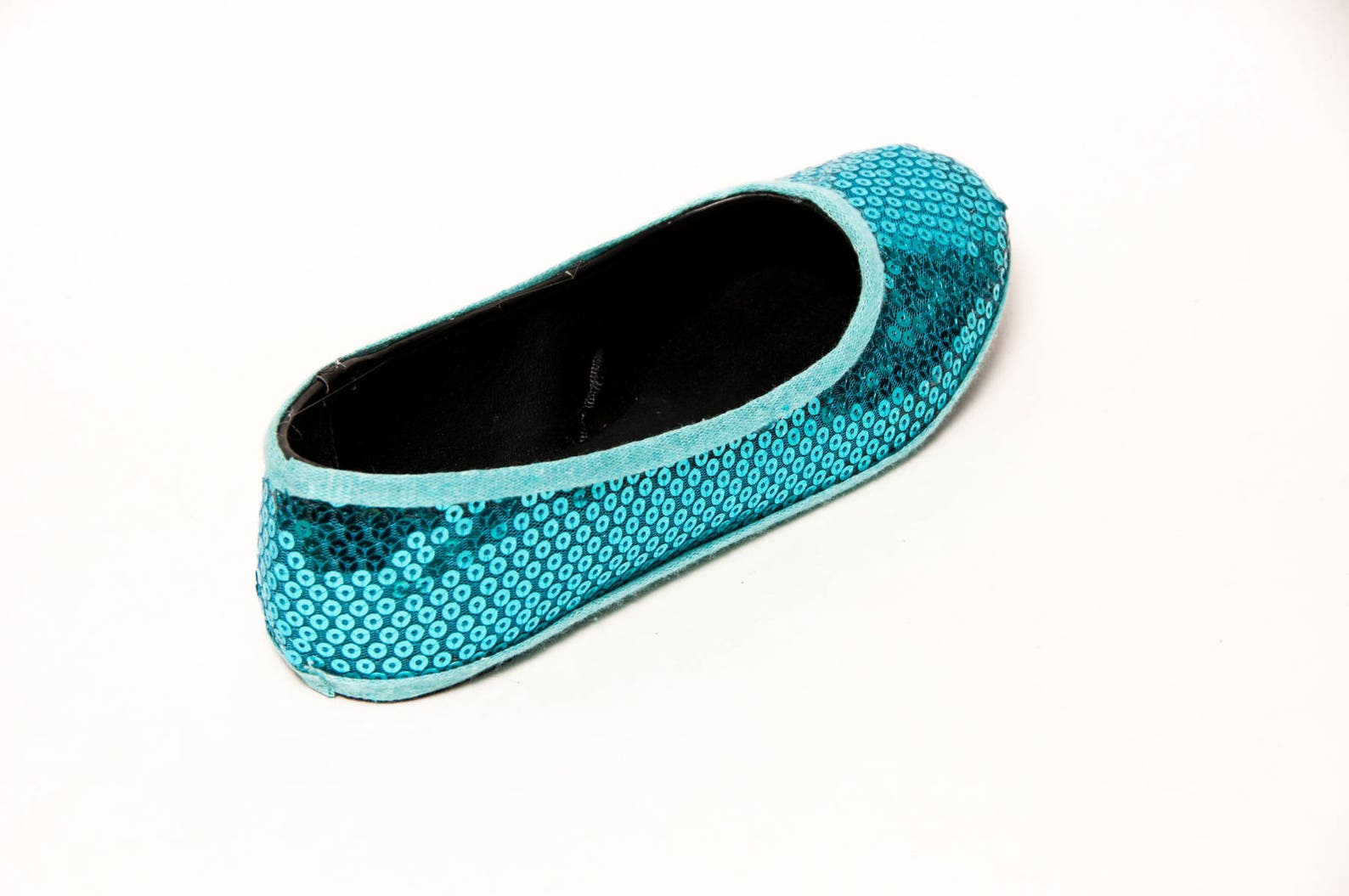 sequin - malibu blue ballet slipper flats custom shoes
Metallica, "Through the Never" (Blackened); Megadeth, "Countdown To Extinction: Live" (Tradecraft/UMe): Two of thrash metal's Big Four deliver concert albums, Metallica's as the companion to its new 3D film and Megadeth's celebrating the 20th anniversary of its successful 1992 album. Oh Land, "Wishbone" (Federal Prison): The Danish singer-songwriter's follow-up to her well-received self-titled effort in 2010. Yoko Ono & the Plastic Ono Band, "Take Me to the Land of Hell" (Chimera): Sean Lennon produced this 15th solo set by his mother, and third since reactivating the Plastic Ono Band moniker.
He's also ruffled some feathers, Ron Nehring, a former chairman of the California Republican Party, said he found McFaul's broadsides against Trump inappropriate. "The Obama administration's attempted 'reset' of U.S.-Russia relations was an unmitigated disaster that has since been completely discredited," Nehring said, sequin - malibu blue ballet slipper flats custom shoes "Those who played a role in the failed Obama Russia policies don't carry much credibility in criticizing the president today."..
Texas, unlike New York, does not levy an income tax. Based on an audit, New York notified Blatt in 2013 that he owed the state $430,065, plus interest and penalties. The judge noted an important point in Blatt's favor. There's a curious gauge of New York residency tied to the location of items "near and dear" to the taxpayer" often called the "Teddy Bear Test." Where you leave your teddy bear is home, basically. In this case, the bear was a dog. Blatt's decision to move his large, elderly dog to Dallas was a critical factor, the judge said. In an email submitted to the court, Blatt wrote a friend at the time: "Dog is the final step that I haven't been able to come to grips with until now. So Big D is my new home.".
Unity Care's Santa's Helpers Donation Drive: brightens the holiday season for more than 700 Bay Area foster children and families in need, We invite the community to lend a hand by hosting a gift drive or holiday party or adopting a group home, We are accepting unwrapped gifts for children ages 0-24 or $25 gift cards to Target, Old Navy or Walmart, Gifts may be delivered before Dec, 18, 9 a.m.-5 p.m, Monday-Friday at 1400 Parkmoor sequin - malibu blue ballet slipper flats custom shoes Ave., Suite 115, San Jose, To get involved, call 408-510-3480 or go to www.unitycare.org..
Lords of Acid: 8 p.m.-midnight Feb. 24, UC Theatre Taube Family Music Hall, 2036 University Ave., Berkeley. A Belgian-American post-industrial/techno band with special guests, Orgy, Genitorturers, Little Miss Nasty, Gabriel and The Apocalypse. $27.50. www.theuctheatre.org. The Real Group: 7:30 p.m. Feb. 25, Hammer Theatre Center, 101 Paseo De San Antonio, San Jose. This Swedish choral group blends jazz, pop and Northern European choral music. $29-$46. www.hammertheatre.com. Tales of Two Cities — The Leipzig-Damascus Coffee House: 7:30 p.m. March 8, Bing Concert Hall, Stanford Live, 327 Lasuen St., Stanford. Tafelmusik, Canada's Baroque orchestra, presents a multi-media exploration of the musical traditions and innovations of 18th-century coffee houses in Germany and Syria. $38-$90. https://live.stanford.edu/.