---
ballet slippers shoes sterling silver charm fits all slide on bracelets
SKU: EN-G20466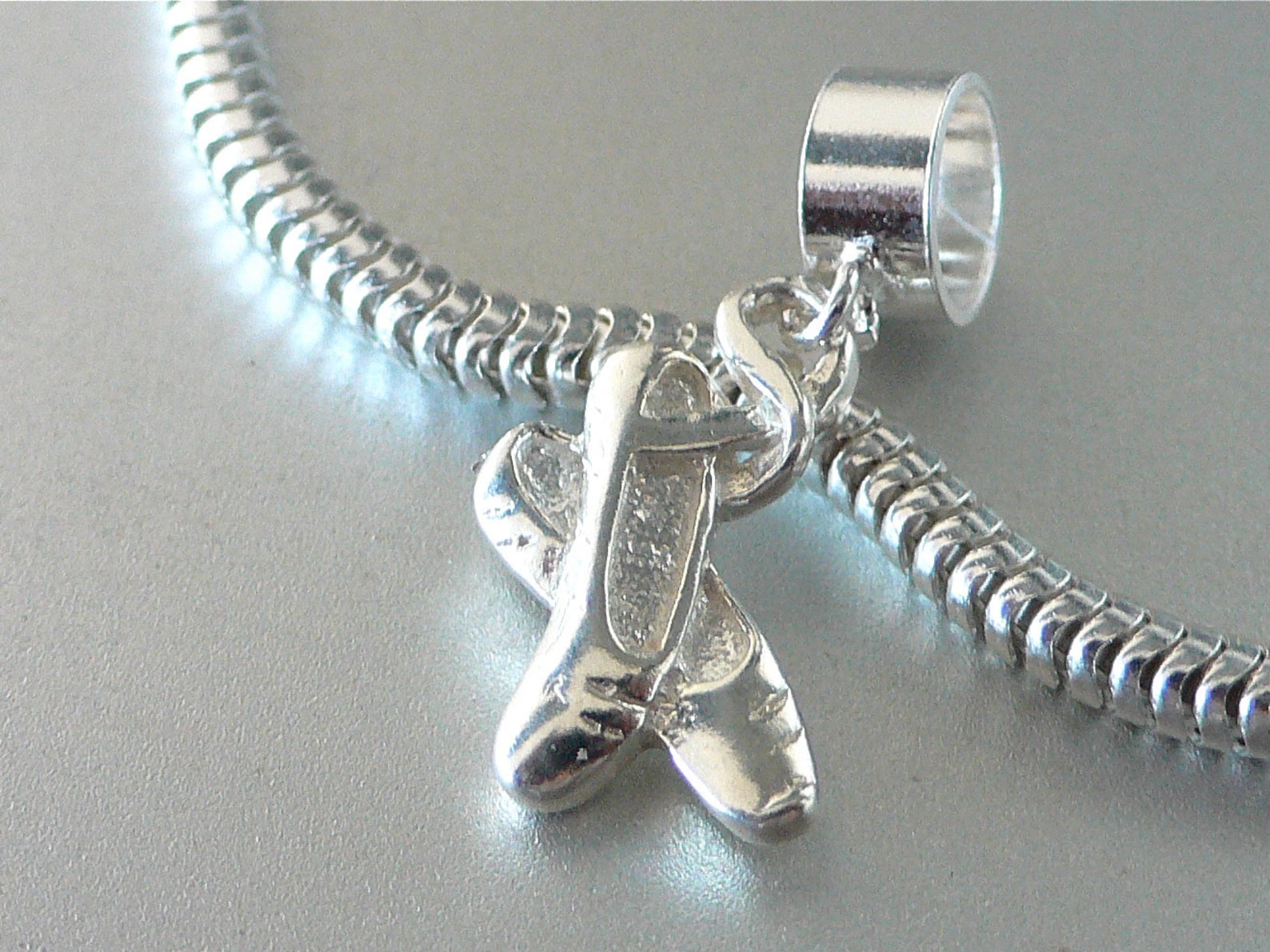 ballet slippers shoes sterling silver charm fits all slide on bracelets
Reyes has performed and brought fellow musicians a handful of times. No one can remember the exact count: no one cares. "One afternoon, he just phoned and asked if he could come out and play. We put him in the vestibule and let him rumble," says Gleason-Kodama, who was hired at the facility last year. The June concert was open to the public free of charge. Gleason-Kodama says people "shop around selectively" to find premium care for family members making the transition from independent living to an assisted living facility. She lives in Lafayette and says she's invested in the community.
Admission to the performance is free, For more information, go to www.ccpas.org, In our YouTube viral-video age, many kids aren't camera shy, and for aspiring performers videotechnology can enhance their training in numerous ways, giving them instant visual feedback on a monologue or confirmation that they really hit the high notes, The videos also will make the weekly theater and dance classes more interactive, with the videos posted daily on Facebook and YouTube so parents ballet slippers shoes sterling silver charm fits all slide on bracelets can be entertained by what their kids have accomplished in class..
30 EJulian St 106 $385,000 12-11-2014 838 SF 1 BR San Jose 95112. 30 EJulian St 110 $480,000 12-11-2014 1271 SF 2 BR San Jose 95112. 125 Patterson St 237 $402,000 12-16-2014 1061 SF 2 BR San Jose 95112. _______________________________. SAN JOSE 95113. _______________________________. 88 ESan Fernando St 206 $496,000 12-16-2014 1097 SF 1 BR San Jose 95113. _______________________________. SAN JOSE 95116. _______________________________. 155 S 22Nd St $575,000 12-11-2014 1438 SF 3 BR San Jose 95116.
Sunnyvale Community Players, "Fiddler on the Roof." Through Oct, 8, Book by Joseph Stein, Music by Jerry Bock, Lyrics by Sheldon Harnick, Directed by Steve Shapiro and Matt Welch, Sunnyvale Theatre, Sunnyvale Community Center, 550 E, Remington Drive, Sunnyvale, $27-33, sunnyvaleplayers.org or 408-733-6611, TheatreWorks Silicon Valley, "The Prince of Egypt." Oct, 6 through Nov, 5, Co-world premiere (in collaboration with Fredericia Teater in Denmark, where it will be staged in 2018) musical about Moses and Ramses, Score and lyrics by Stephen Schwartz, book by Philip LaZebnik, Directed by Scott Schwartz, Featuring Diluckshan Jeyaratnam and ballet slippers shoes sterling silver charm fits all slide on bracelets Jason Gotay, Mountain View Center for the Performing Arts, 500 Castro St., Mountain View, $40-$100 (discounts available), theatreworks.org or 650-463-1960..
For more information, go to internationalshowcase.org. The film's trailer can be seen by going to www.youtube.com/watch?v=fHqp7GI_SEA&feature=youtu.be. Be 'Appassionata' about art through March 24. "Art Appassionata," featuring the light-washed landscapes and portraits by Lisa Gunn of Orinda and oil paintings of the California coastline by Carol Tarzier, launches the Moraga Art Gallery's 2015 schedule of shows. The show runs through March 24 at the gallery, 522 Center St. in Moraga's Rheem Shopping Center.